Pastefile is a fast, expedient, free & private files and folder upload and sharing service for collaboration workspace with content preview before downloading.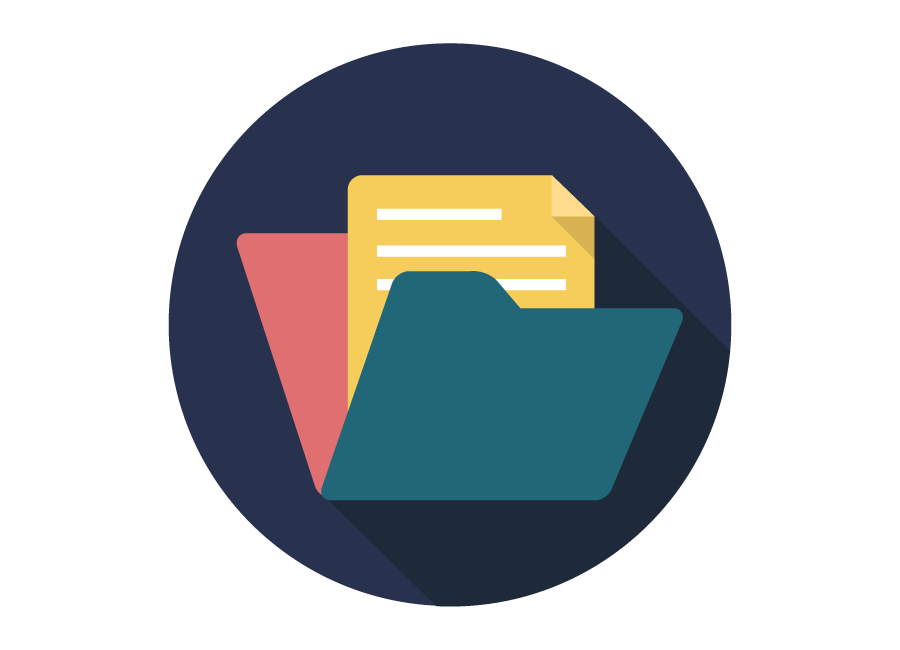 Share files / folders
Quickly share files / folders with team collaboration faster than ever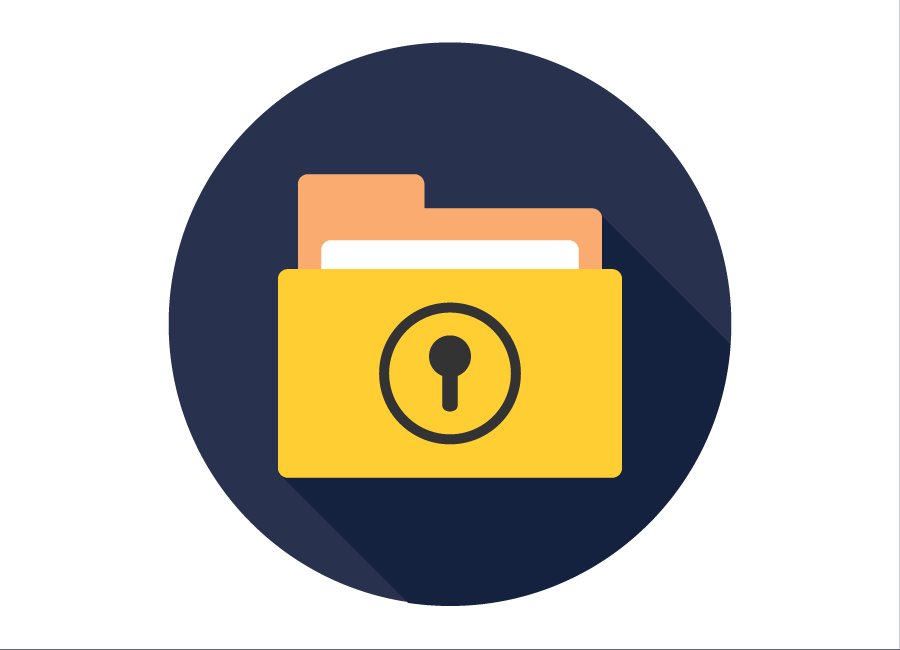 Share private content
Your private contents will expire after one week that no one can backtrack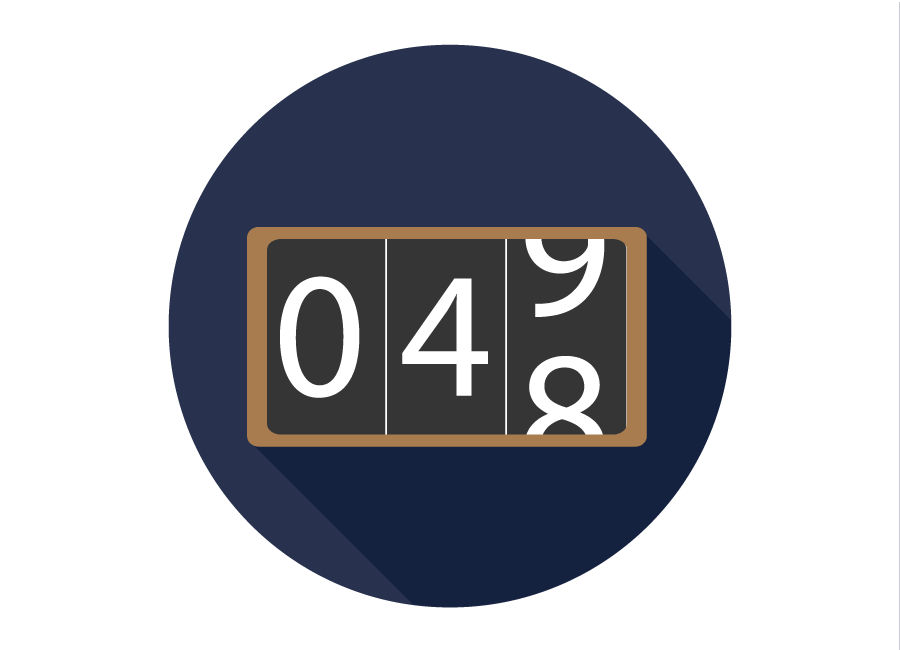 Decide who can download it
Share your coupon, voucher or any secret content with limited people only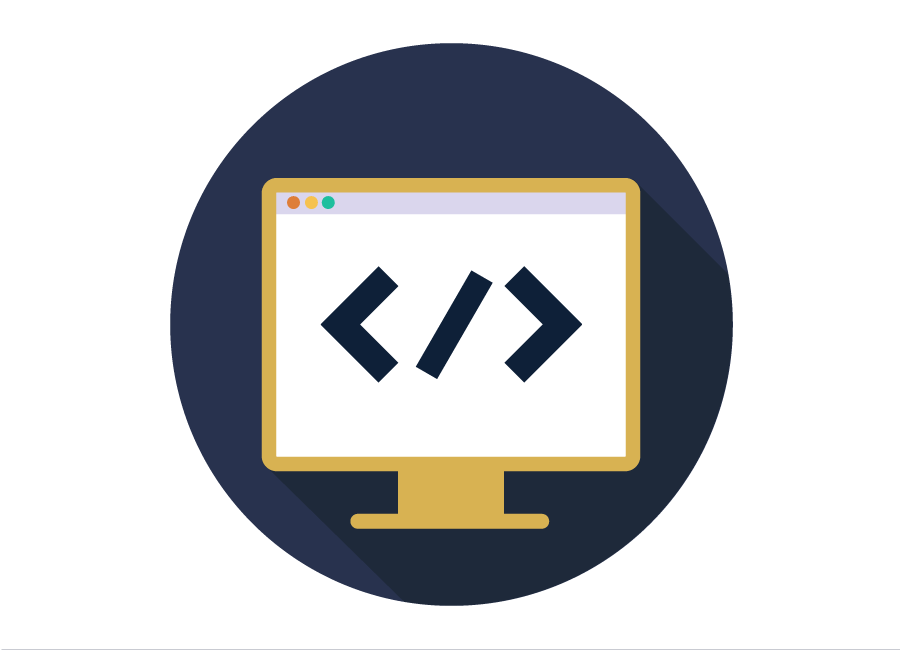 Support text & source code highlight
Quickly paste your source code with automated text highlight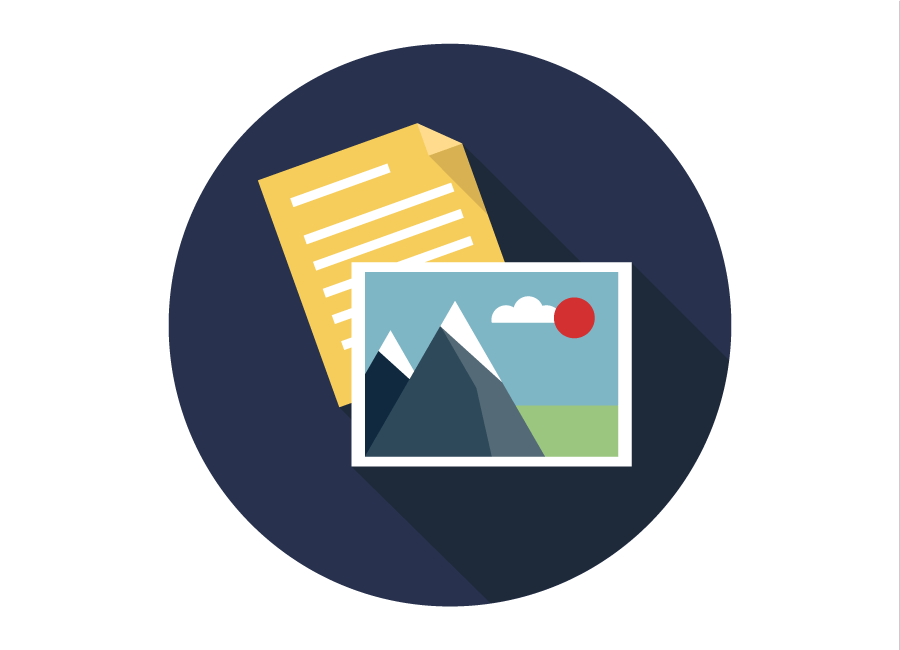 Preview content before downloading
Share documents or images with sleek preview before downloading
Terms of service
Pastefile service provides users with the ability to upload files/folder and receive an address to preview & download.
Uploaded files/folders are not broadcasted without owner's permission, they can only be shared by the owner and downloaded for a reasonable number of times.
"The uploaded content is automatically expires in a week, at which point it becomes inaccessible to the public and is removed from storage servers."
Read more...
As a condition of use, you agree NOT to:
Upload or transmit any Content or material that:
is misleading
is defamatory
invades another's privacy
is libelous, defamatory, obscene, pornographic, abusive, harassing, threatening, unlawful or promotes or encourages illegal activity
promotes bigotry, racism, hatred, or harm against any individual or group
infringes another's rights, including any intellectual property rights
violates, or encourages any conduct that would violate, any applicable law or regulation or would give rise to civil liability
Transmit any viruses, worms, defects, Trojan horses or other items of a contaminating or destructive nature, except when transmitting to a knowing recipient while conducting security research.
Distribute any Content that includes code hidden or otherwise contained within the Content which is unrelated to the Content.
Distribute any Content that falsely implies sponsorship of the Content by the services, falsify or delete any author attribution in any Content, or promote any information that you know is false or misleading.
Distribute an illegal or unauthorized copy of another person's trademarked or copyrighted work.
Use the services for any illegal purpose or alter or modify any part of the Services
Permit any third parties to use your name and password.
Resale Pastefile's products and services.
Access, tamper with, or use any non-public areas of the Pastefile systems or said system's providers.
Attempt to probe, scan, or test the vulnerability of the Pastefile systems or any related system or network or breach any privacy, security or authentication measures.
Interfere with, or attempt to interfere with, the access of any user, host or network, including, without limitation, sending a virus, overloading, flooding, spamming, or mail-bombing Pastefile systems or providers.
Impersonate or misrepresent your affiliation with any person or entity.
If you are using the Services on behalf of a company, organization or branch of government, you affirm that you have the authority to accept this Agreement on behalf of your company or organization and all references herein to "you" or "your" will refer not only to yourself but also to the company or organization.
IF YOU DO NOT FULLY AND COMPLETELY AGREE TO THE TERMS OF THE AGREEMENT AND YOU, AS A RESPONSIBLE USER, CHOOSE TO CONTINUE TO USE THE SERVICES, YOU WILL BE BOUND TO THE TERMS OF THE AGREEMENT.
Pastefile (also referred herein as "us", "we" or "our") may modify the Agreement which will become effective immediately upon its posting to the website. Your continued use of the website and any associated services indicates your acceptance of changes to the Agreement and you agree to be bound by such modification or revisions. If you are dissatisfied with anything related to the Pastefile website, your sole remedy is to discontinue use of the Services. You use the Services of Pastefile at your own risk. Nothing in the Agreement shall be deemed to confer any third-party rights or benefits.
When you upload text, software, scripts, graphics, photos, sounds, music, videos, audiovisual combinations, interactive features and other materials that may be viewed on, or accessed through the Services, we refer to it as "Content". You affirm, represent, and warrant that you own or have the necessary licenses, rights, consents, and permissions to store, share or distribute the Content.
You retain all of your ownership rights in your Content. We don't claim any ownership in or to any of your Content. You are responsible for any costs associated with backing-up or restoring your Content. You are solely responsible for your Content and your interactions with other users of the Services. When you allow other users access to your Content, you, not Pastefile, are responsible for what others do with it.
Pastefile will have the right to investigate and prosecute violations of any of the above, including intellectual property rights infringement and security-related issues, to the fullest extent of the law. Pastefile may involve and cooperate with law enforcement authorities in prosecuting users who violate these Terms of Service. You acknowledge that Pastefile has no obligation to monitor your access to or use of the our services, but has the right to do so for the purpose of operating system, to ensure your compliance with these Terms of Service, or to comply with applicable law or the order or requirement of a court, administrative agency, or other governmental body.
The services are provided "as is", without warranty or condition of any kind, either express or implied. without limiting the foregoing, Pastefile explicitly disclaims any warranties of merchantability, fitness for a particular purpose or non-infringement. Pastefile makes no warranty that the services will meet your requirements or will be available on an uninterrupted, secure, or error-free basis. your use of the services is at your own risk. you acknowledge and agree that Pastefile will not be responsible for any damages to your computer system or to the computer system of any third party that result from use of the services.
You agree to defend, indemnify, and hold harmless Pastefile, its officers, directors, employees and agents, from and against any claims, liabilities, damages, losses, and expenses, including, without limitation, reasonable legal and accounting fees, arising out of or in any way connected with your access to or use of the Services, or your violation of these Terms of Service.
Pastefile takes no responsibility for the content of its users files. In no event will Pastefile be liable to you or to any third party for any incidental, special, consequential or punitive damages arising out of or in connection with these terms of service or from the use or inability to use the services or any user files sent through, stored by or downloaded from the services, whether based on warranty, contract, tort (including negligence) or any other legal theory, and whether or not Pastefile has been informed of the possibility of such damage, even if a remedy set forth herein is found to have failed of its essential purpose.
Some jurisdictions do not allow the exclusion or limitation of liability for consequential or incidental damages, so the above limitation may not apply to you.
In the event that any provision of these Terms of Service is held to be invalid or unenforceable, the remaining provisions of these Terms of Service will remain in full force and affect.
The failure of Pastefile to enforce any right or provision of these Terms of Service will not be deemed a waiver of such right or provision.
These Terms of Service are the entire and exclusive agreement between Pastefile and you regarding Pastefile services, and these Terms of Service supersede and replace any prior agreements between Pastefile and you regarding the Services. You also may be subject to additional terms and conditions that may apply when you use or purchase certain other Pastefile services, affiliate services or third-party content software or services.
If your copyrighted or trademarked works are being distributed through the Services without your permission, please contact us and we will respond as soon as posible.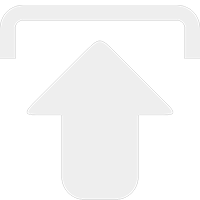 Pastefile powered by NodeJS Keystone framework with AngularJS and Bootstrap for blazing fast user experience when you need too upload anything.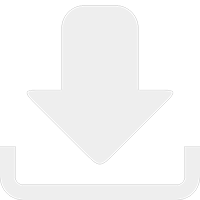 We're now using blockchain storage from STORJ (moved from legacy AWS S3) which are private, encrypted, censorship resistance, split into pieces, self DDoS protection & distributed on a global decentralized network. Thank you, Satoshi Nakamoto!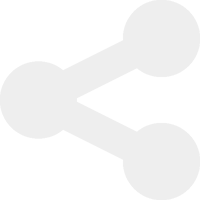 Upload content without sharing is nothingness so we are aware and emphasize on most convenient sharing via social network, short direct link & QR code for daily use with no annoying third-party ads plugins.
cURL at your service
curl -T 'avatar.jpg' https://www.pastefile.com/curl/
echo 'Hello World' | curl -T - https://www.pastefile.com/curl?name=echo.txt
require('request').put({url:'https://www.pastefile.com/curl/',body:require('fs').readFileSync('hi.txt')},(e,r)=>console.log(r.body));